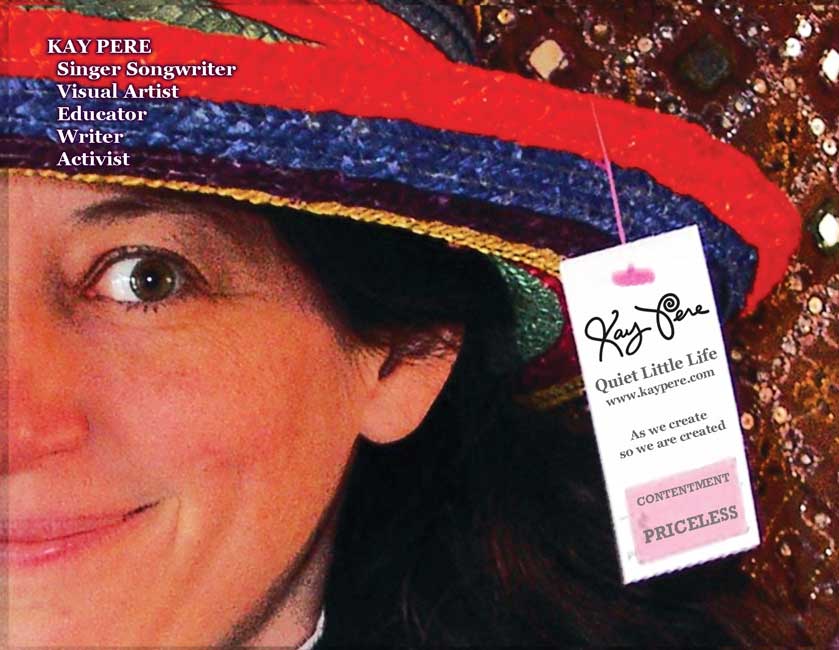 I'm a multi-dimensional performing songwriter, educator, visual artist, writer, & activist whose work embodies a message of hope, healing, humor & humanity.

It is my hope that you will find many sources of inspiration and motivation on these pages, as well as practical tools and resources you can turn to as you continue to develop your own talents.
PERFORMING SONGWRITER
Original Piano Propelled Folk-Pop
Family Friendly Concerts with a Conscience
Solo, Duo & Band Performances
Songs to lift your heart & capture your imagination!
Visit my SINGER/SONGWRITER pages for more info.